First-time moms and their babies experienced their first Mother's Day this month. Sharon, a newbie in taking care of newborn baby, felt exhausted, as the unexpected always happens.
Sharon, whose son is 3 months old now, had earlier been worried that her baby was not full and her breastmilk was not nutritious enough. "I have had more food than before, because nutrients absorbed by mothers affect the quality of breastmilk. "
Sharon has just returned to her position in the Corporate Communications Department. There are nursing rooms and supportive colleagues at her workplace. Mothers can express milk during lactation breaks. However, she has heard that some working moms could not sustain breastfeeding because of work pressure. Obviously, working environment is a key factor of sustaining breastfeeding.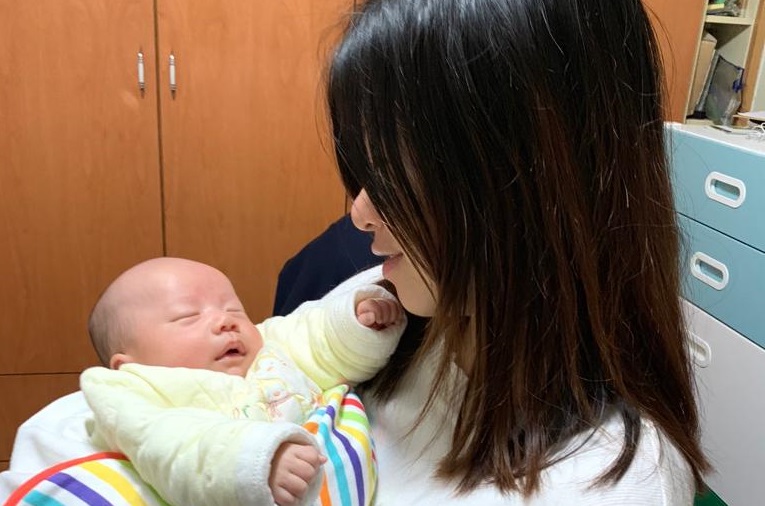 To first-time mom, one of the biggest challenges is to handle the unexpected situation happen on the newborn baby. Sharon's son had been crying for 2-3 hours every night and they are at their wits' end. They later discovered that Baby Colic is common and normally does not result in long-term problem. When facing challenges, she seeks advice from nurses of Health Centres or friends, as well as searching information on the internet.
Adapting to identity change is not an easy job; taking care of a newborn is full of challenges. Encouragement from relatives and the community is important as mothers play their hearts out for nurturing their children. Support mothers and click here to join "Say Yes to Breastfeeding".